Home renovation design/build including demolition of old interiors right down to the brickwork.
Haarlem, Amsterdam & surrounding areas.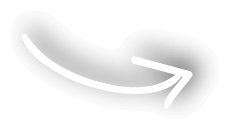 Tell us about your project and we'll contact you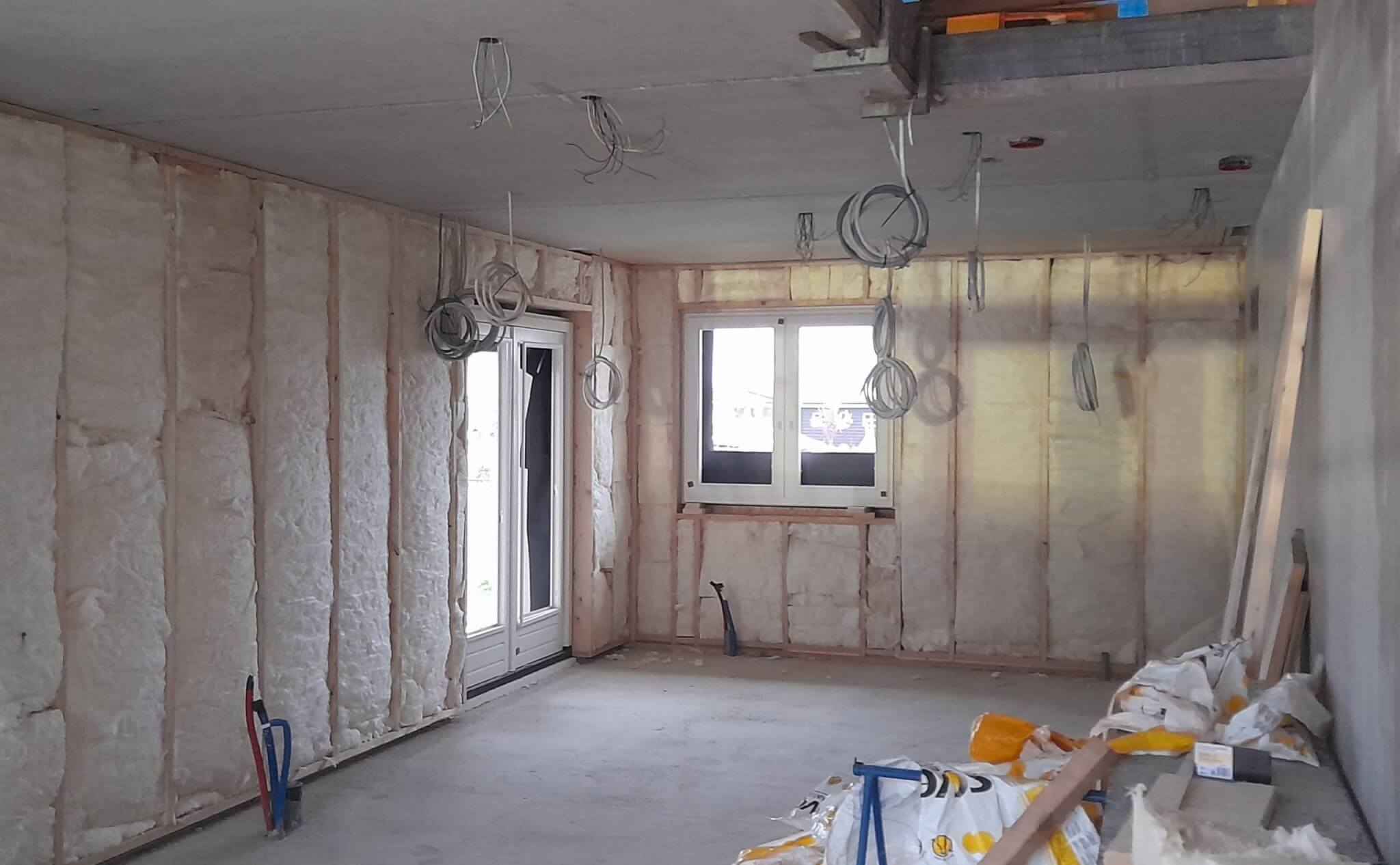 Interior Remodelling
Have you ever wished your bathroom was in a different place of the house or wanted to knock a partioning wall down to create a spacious new living space? We can help by taking care of all your home remodelling ideas and plans and turning them into reality. 
Correct construction is taken care of including ceiling, wall and floor insulation and damp proofing where needed. Curious about the possibilities? Fill in the quote form above and we'll be in touch.
Home Office Remodelling
Many people have started working from home on a more regular or permament basis over the last few years. Having a separate, equipped place to work helps to create a better work life balance and improves focus and productivity. We can help to create the perfect home office space: whether that involves turning a bedroom into an office, building a home office in your garden or converting your loft into a private office room. Contact us to discuss your ideas and the possibilities in your home by filling in the quote form above.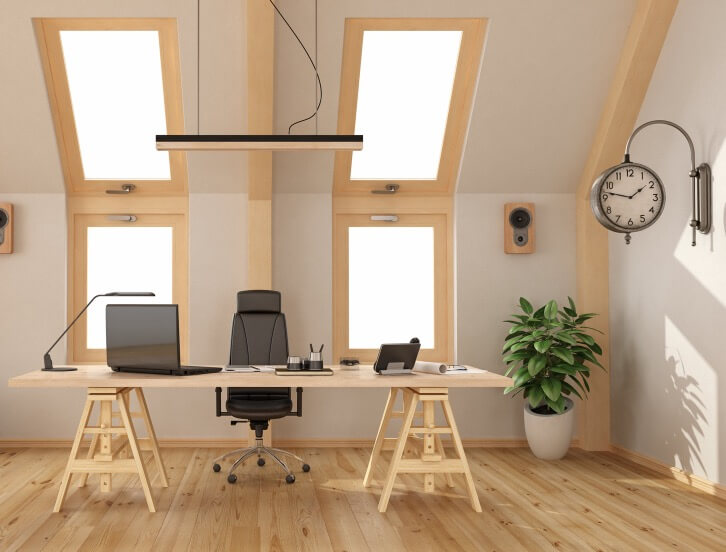 Experienced Home Builders
We have gained extensive experience building brand new houses for the last few years in Almere: we've been involved in building new houses from the ground up including shuttering carpentry for the creation of concrete foundations and supporting pillars, before proceeding with the construction of wooden timber based walls and roofs.
You can be sure your project is in experienced hands with our home renovation and residential remodelling services. Please call us to discuss your requirements or click the quote button below and we'll get back to you shortly.