Home renovations, garden houses, landscaping and more.
Haarlem, Amsterdam & surrounding areas.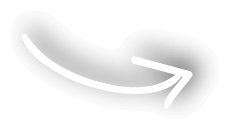 Tell us about your project and we'll contact you
Old Home Renovations
We specialise in transforming old, neglected and outdated houses and apartments, turning them into beautiful spaces. The result is a cosy, newly refurbished home that you can be proud of. 
In many old houses there may be hidden 'suprises' lurking under the floorboards and inside the walls and ceilings. We've uncovered unpleasant situations such as wood rot in supporting beams! The good news is that we can fix, replace and modernise your home in any of these situations.
Residential Remodelling
Have you ever wished your bathroom was in a different place of the house or wanted to knock a partioning wall down to create a spacious new living space? We can take care of all your home remodelling ideas and plans and turn them into reality. 
Correct construction is taken care of including insulation and damp proofing where needed. Curious about the possibilities? Fill in the quote form above and we'll be in touch.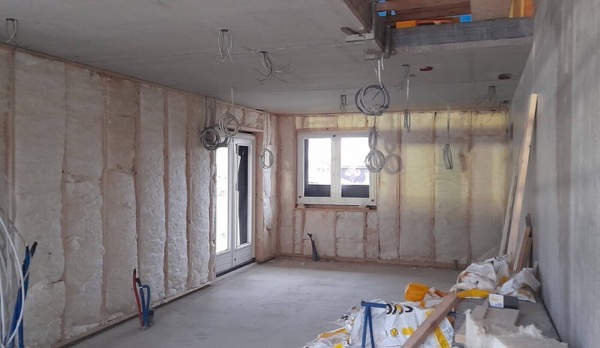 Garden House Construction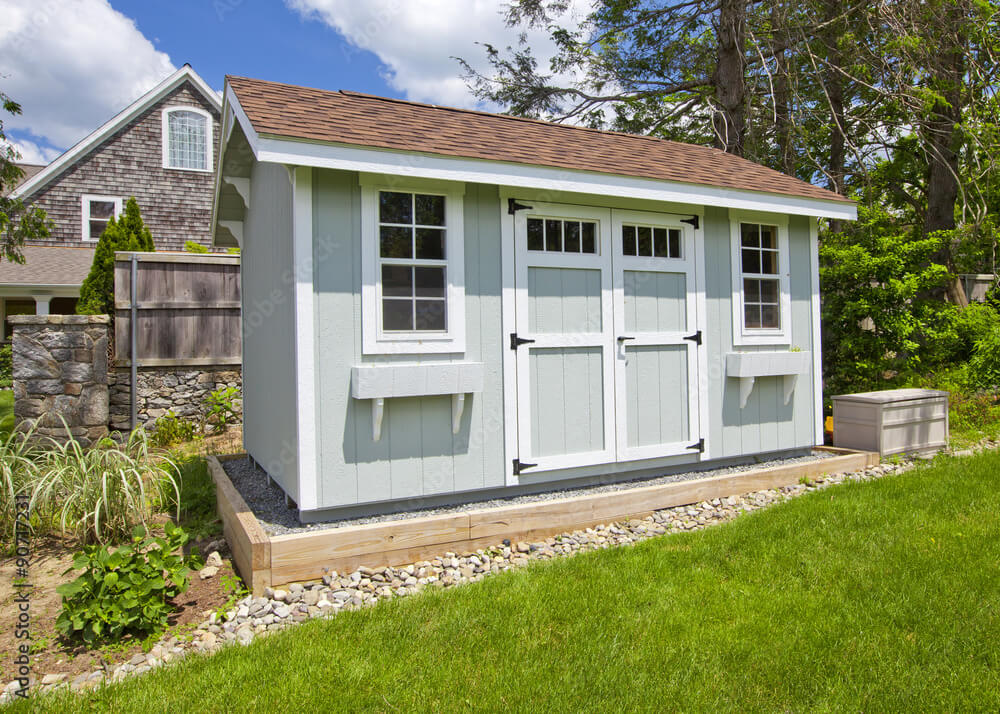 Flat Pack Garden House Construction
 There are many online stores selling pre fabricated garden houses and sheds, and these can be a good option if you're on a budget. Be sure to read the contents list as additional items may need to be purchased.  If you lack the skills to assemble the construction yourself then we can take care of both shed and garden house construction for you. We can also improve the garden house build by adding wall insulation etc. 
Home Garden Office
With more people working from home than ever over the last few years, this has raised the question of having a separate, equipped place to work in the home environment. If you have a garden then a separate home garden office may be the perfect solution!
We can create a fully insulated home garden office. Contact us to discuss your ideas and the possibilities in your home by filling in the quote form above.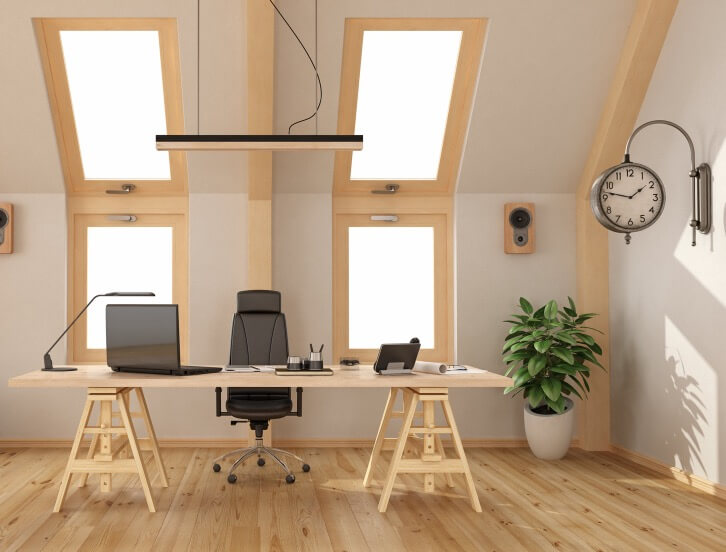 HomeFix Designs was founded by Andrew Jenkins who has a true passion for any type of building or gardening project, no matter how big or small. He wows his clients with creative ideas and adds value to any project through great solutions they wouldn't have otherwise thought of. That's what makes HomeFix Designs different: creative ideas and out of the box thinking, and all backed up with the experience to implement those ideas.