Brand new garden fences, custom made just for your garden.
Haarlem, Amsterdam & surrounding areas.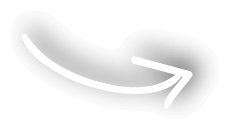 Tell us about your project and we'll contact you
We create brand new garden fences, completely custom made and also made to last for many, many years. By taking care of good, solid concrete foundations for the fencing you can rest assured that it will be sturdy enough to withstand typical Dutch winter weather conditions including storms. 
Made-to-measure custom wooden gates, made to perfection for your home. Wooden gates can be made for any pupose and in any size, shape or colour e.g. car driveway gates and car port gates as well as standard garden gates.
Custom Garden Fence Haarlem
Get a peek behind the scenes at how we replaced this old crumbling garden gate structure. Sturdy concrete foundations were placed in order to keep the public footpath boundary from caving into the client's garden (it had already started to do so before we came to the rescue). We created a custom made fence with custom gate from compressed, durable hard wood for outdoor use. Here you can see the end result before it was painted.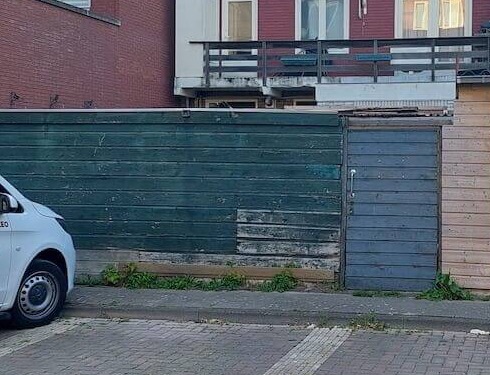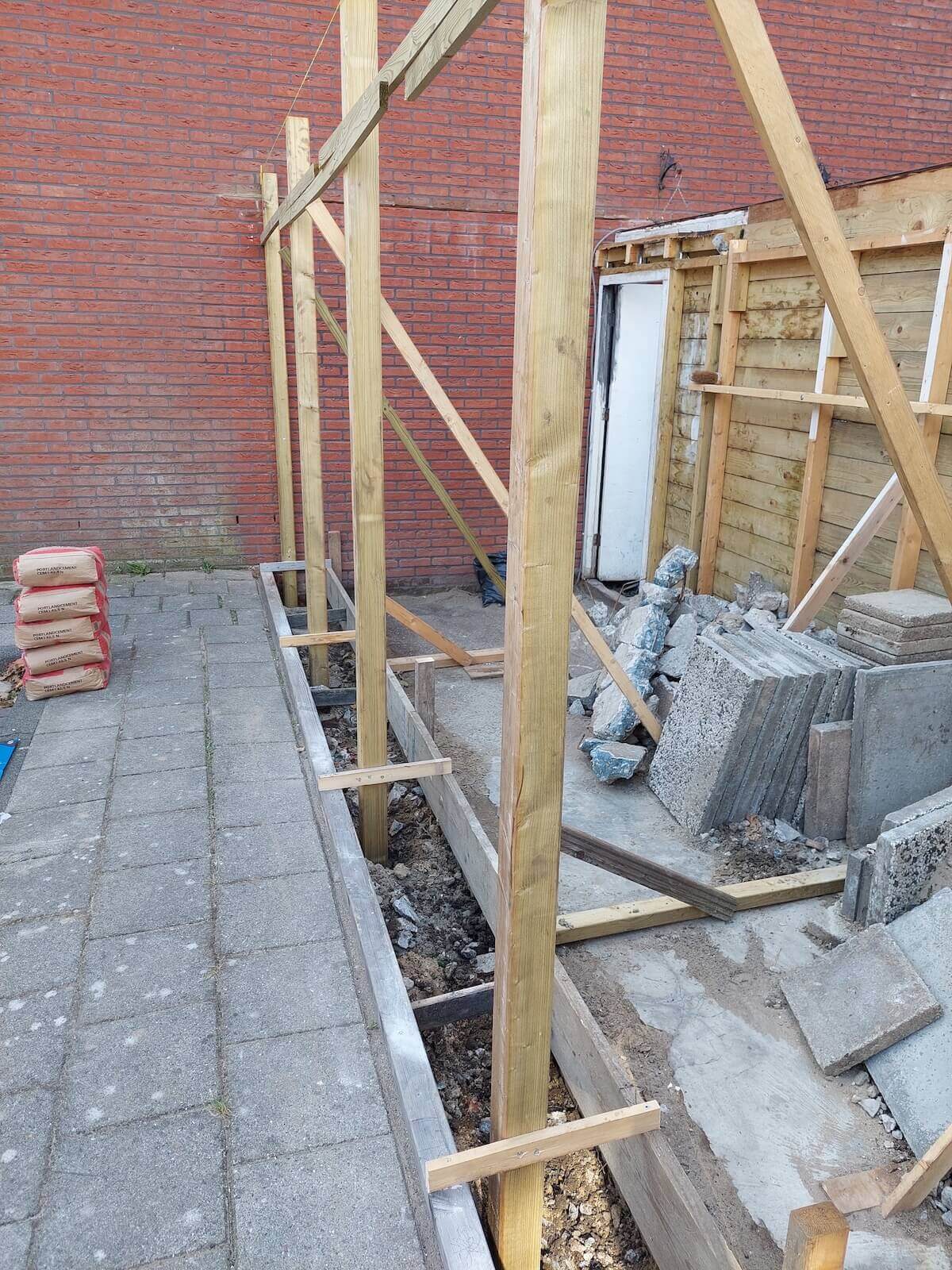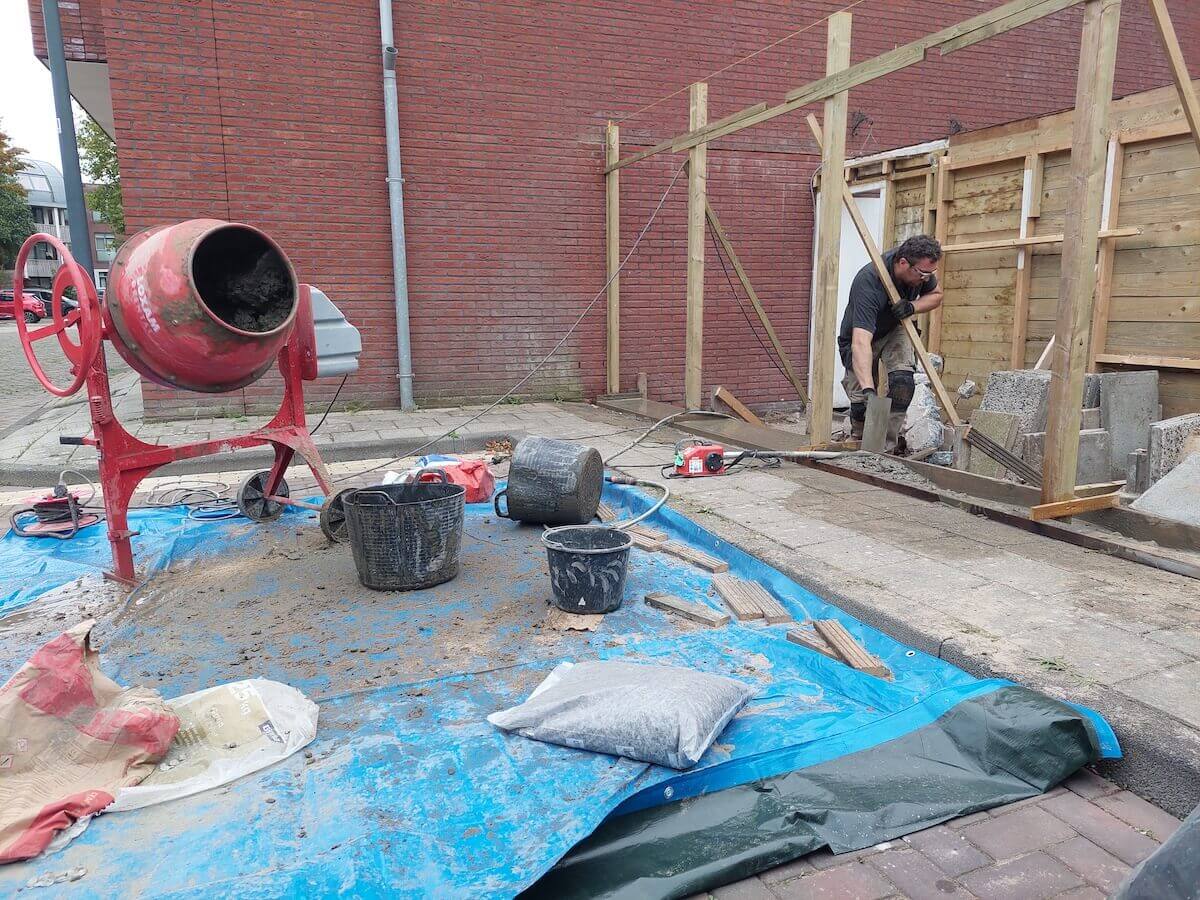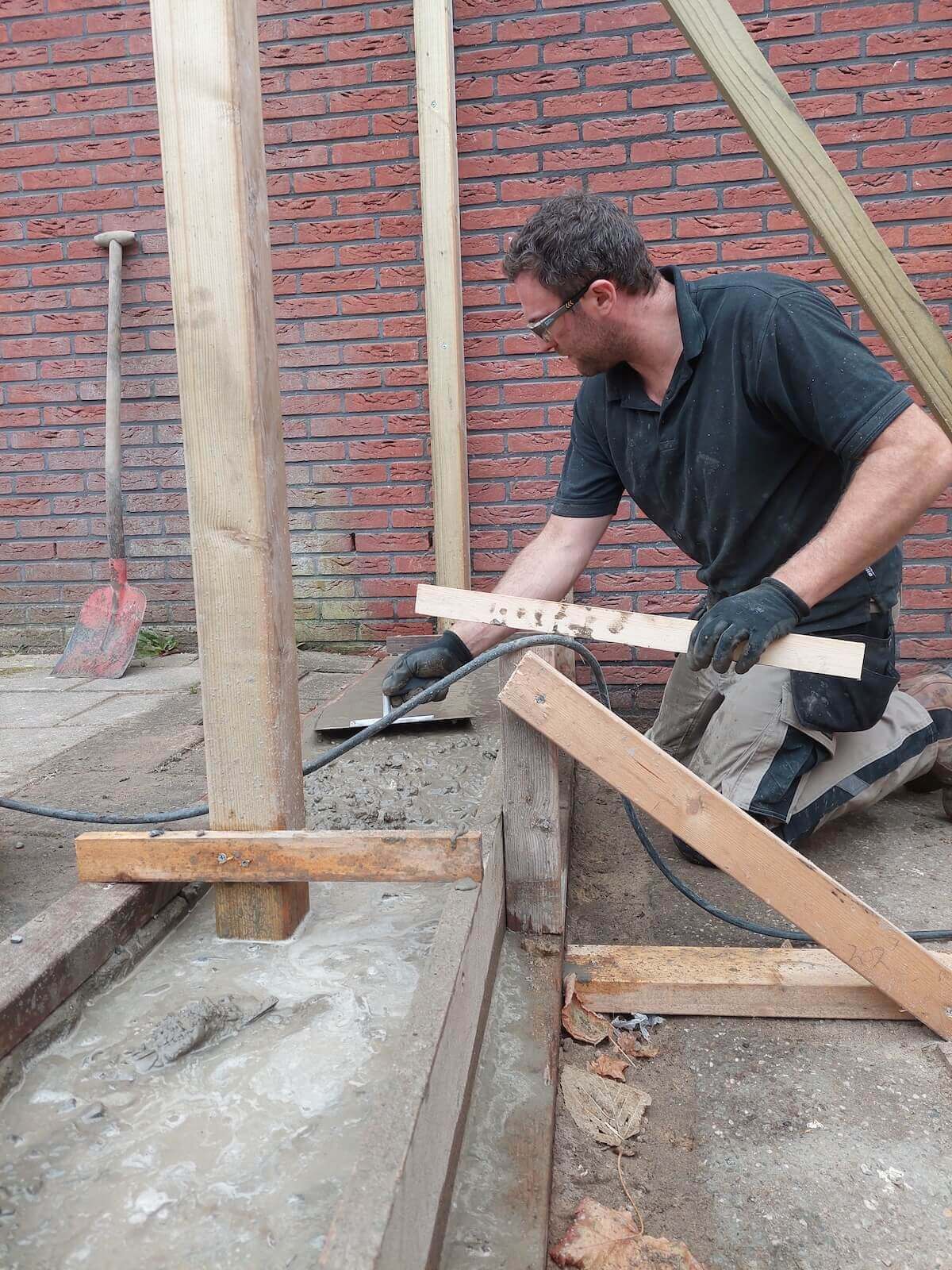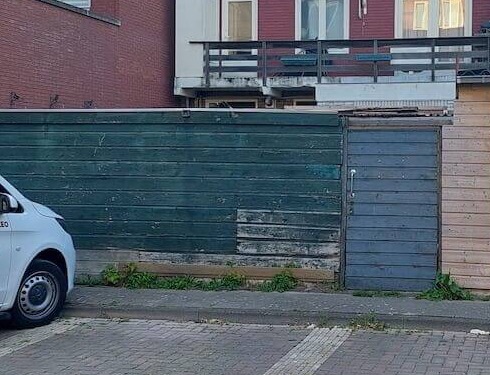 Experienced Home Renovations
We specialise in transforming old, outdated and neglected houses and apartments into beautiful homes. The result is a cosy, beautiful looking home that adds value to your property and is a delight to live in.
Many old houses have hidden 'surprises' lurking under the floorboards and inside the walls and ceilings. We can fix wood rot and other problems in your old house or apartment, and restore your home to a high standard.