Home renovations, painting, garden houses, gardening and more.
Haarlem, Amsterdam & surrounding areas.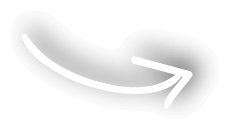 Tell us about your project and we'll contact you
Home Renovation, Painting and & Gardening Prices
Fill in the quote form above and we'll get back to you to discuss the project in more detail so that we can provide a fixed fee quote for you.
Service Areas
Haarlem, Zandvoort, Bloemendaal, Hoofddorp, Noordwijk, Leiden, Amsterdam and surrounding areas.