Custom garden house builds & 'flat pack' house construction.
Haarlem, Amsterdam & surrounding areas.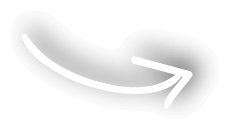 Tell us about your project and we'll contact you
Custom Garden House Design & Construction
Garden Summer Houses
With smaller property sizes in The Netherlands, especially in the city, you might be considering creating extra living space in your garden. Garden summer houses are excellent additional rooms that can be used for accommodating guests when they visit, or even renting out on places like Airbnb.
We can build simple garden summer houses or more complex structures like Tiny Houses which are fully equipped and self contained to include kitchen cooking facilities and a bathroom with shower, as well as living and sleeping areas.
The structures that we build are insulated to keep the heat out in the summer and the warmth in in the colder winter months.
Anything is possible with our custom summer house service: you imagine it, we build it!
Pre-Built Garden House Construction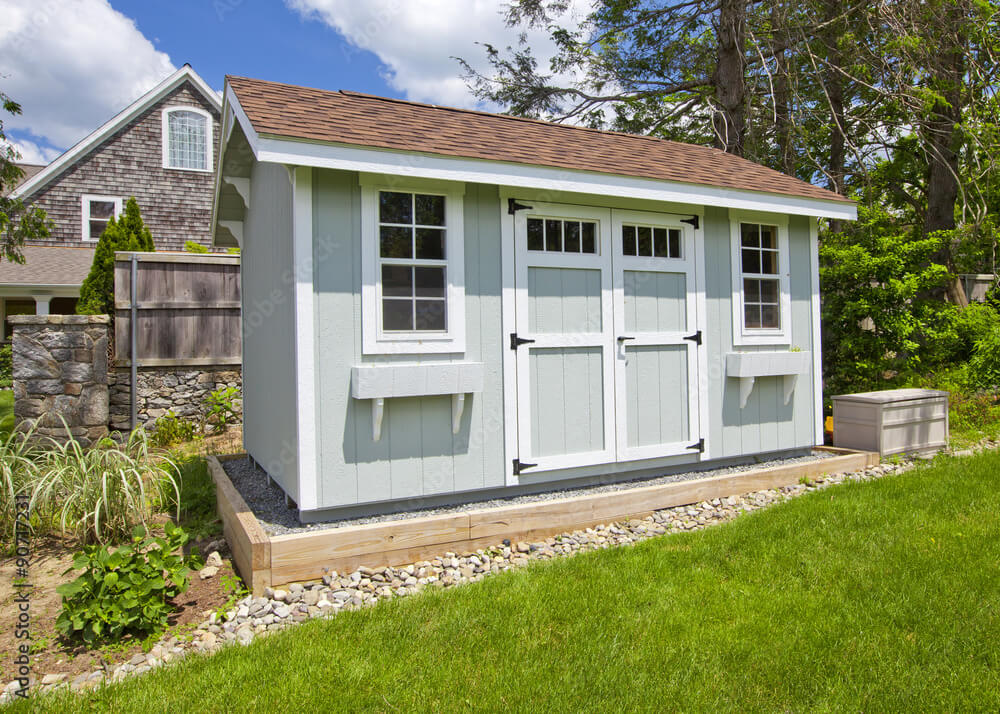 Flat Pack Garden Houses
You can also purchase pre-made 'flat pack' summer houses online and this can be a more affordable solution. However please do be careful to read the summer house details list of contents and more importantly 'what is NOT included' as this list can be extensive, meaning that you're literally buying a shell and there will be additional expenses along with the assembly costs.
We can professionally assemble your pre-purchased summer house. Please get in touch with the details and we'll provide a quote.
Home Garden Office
Many people have started working from home on a more regular or permament basis over the last few years. Having a separate, equipped place to work helps to create a better work life balance and improves focus and productivity. What better place to create an office space than a separate home garden office structure.
We can help to create the perfect home garden office space and did you know that if the space is 'self-contained' with a separate entry to your house, then you can deduct expenses through your business?
Contact us to discuss your ideas and the possibilities in your home by filling in the quote form above.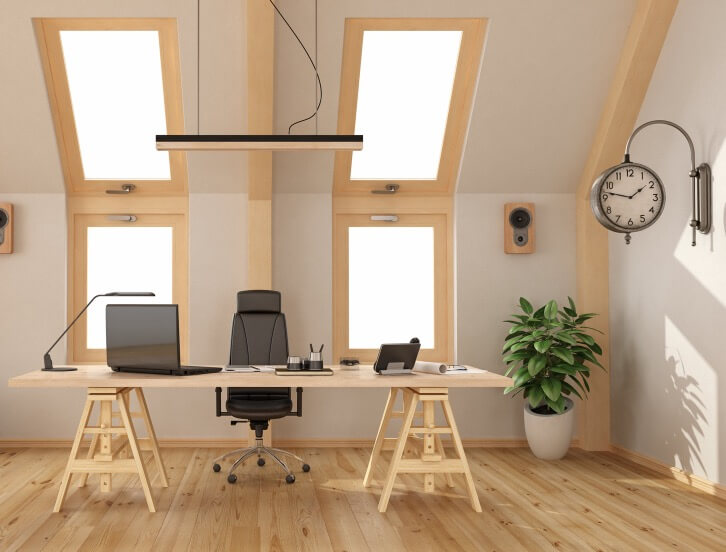 HomeFix Designs was founded by Andrew Jenkins who has a true passion for any type of building or gardening project, no matter how big or small. He wows his clients with creative ideas and adds value to any project through great solutions they wouldn't have otherwise thought of. That's what makes HomeFix Designs different: creative ideas and out of the box thinking, and all backed up with the experience to implement those ideas.